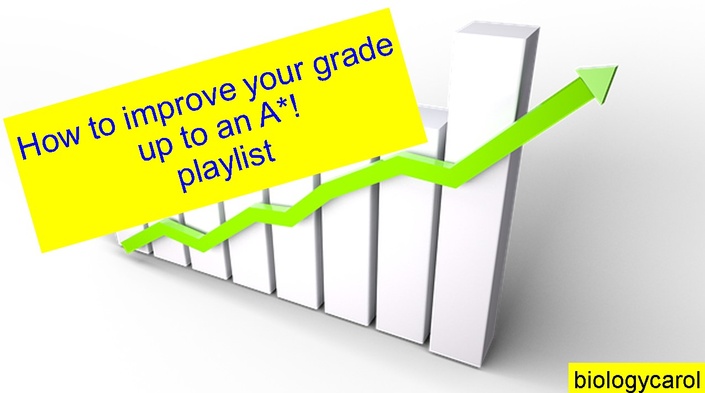 How to improve your grade up to an A*! playlist
Learning about the skills you need and how to improve them
This set of 2 comprehensive videos takes you through the skills that the exam boards themselves say that you need to have to access all the marks on any A level biology exam paper, how you can work out which skills you are missing and practical steps that you can take to build those skills.
They include:
what skills A level biology tests
where your 'skills shortage' is i.e. those that are causing you to lose marks
which skills you should prioritise to get the fastest increase in marks
what the command words in a question mean
how to unlock the marks in questions that ask you to explain, evaluate and draw conclusions
If you are 'stuck' at a particular grade and want to go higher and you are prepared to be honest with yourself (🙂) and put in the work, then these videos WILL help you.
Your Teacher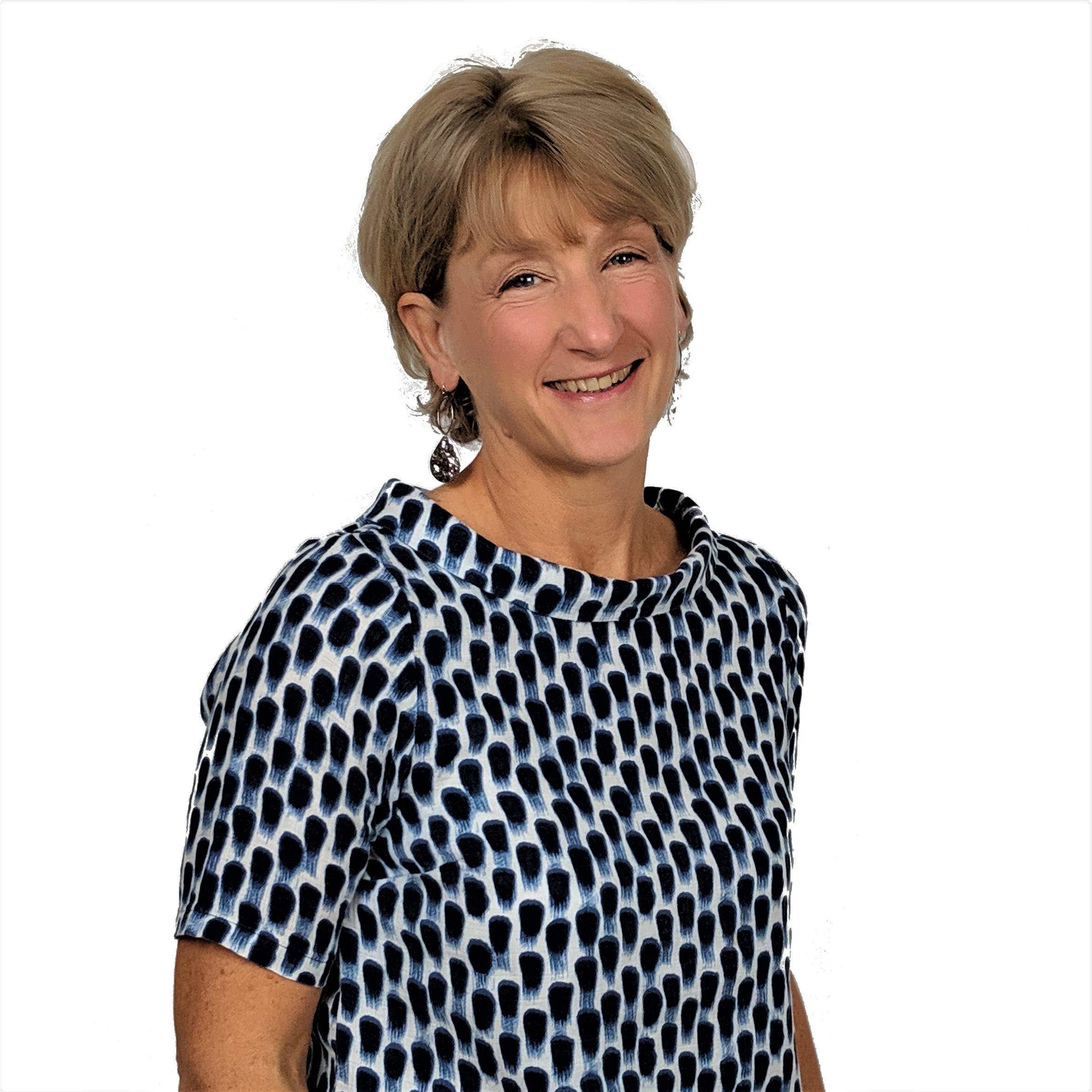 I'm a qualified biology teacher and online tutor who makes videos on A level biology topics which are clear in their explanations, straightforward in their format and mark-earning in their exam question hints.
I LOVE my subject! But I also know that many A level students want to 'know what they need to know' and need help to unlock the marks in the exams, so I have formatted my videos to be straightforward, clear and pacy. They may not be 'beautiful' (I am no techy!) but the content is high quality.
Contact:
Email [email protected]
Playlist videos
How to improve your grade up to an A*
Available in days
days after you subscribe
Frequently Asked Questions
How long do I have access to the playlist?
Because it is FREE - for as long as you like, across any and all devices you own.
What if I have a technical problem?
Please check the Troubleshooter Guides using the link in the footer.
So, just to summarise, these videos will help you to:
1.Work out why you're losing marks
2. Work out the easiest skills to master, to get the largest increase in marks
3. Give you keys to unlock the marks in some of the hardest questions