Welcome to biologycarol!
making A level biology straightforward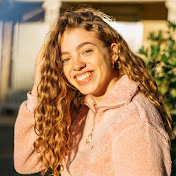 Carol was my A level biology teacher and was invaluable to me in what I achieved at A level (an A*!). Her videos are concise, relevant and great value for money with everything you need to understand A Level Biology! Highly recommend!
UnJaded Jade (StudyTuber: 896K subscribers)
Btw, we still meet up for coffee 😊 - biologycarol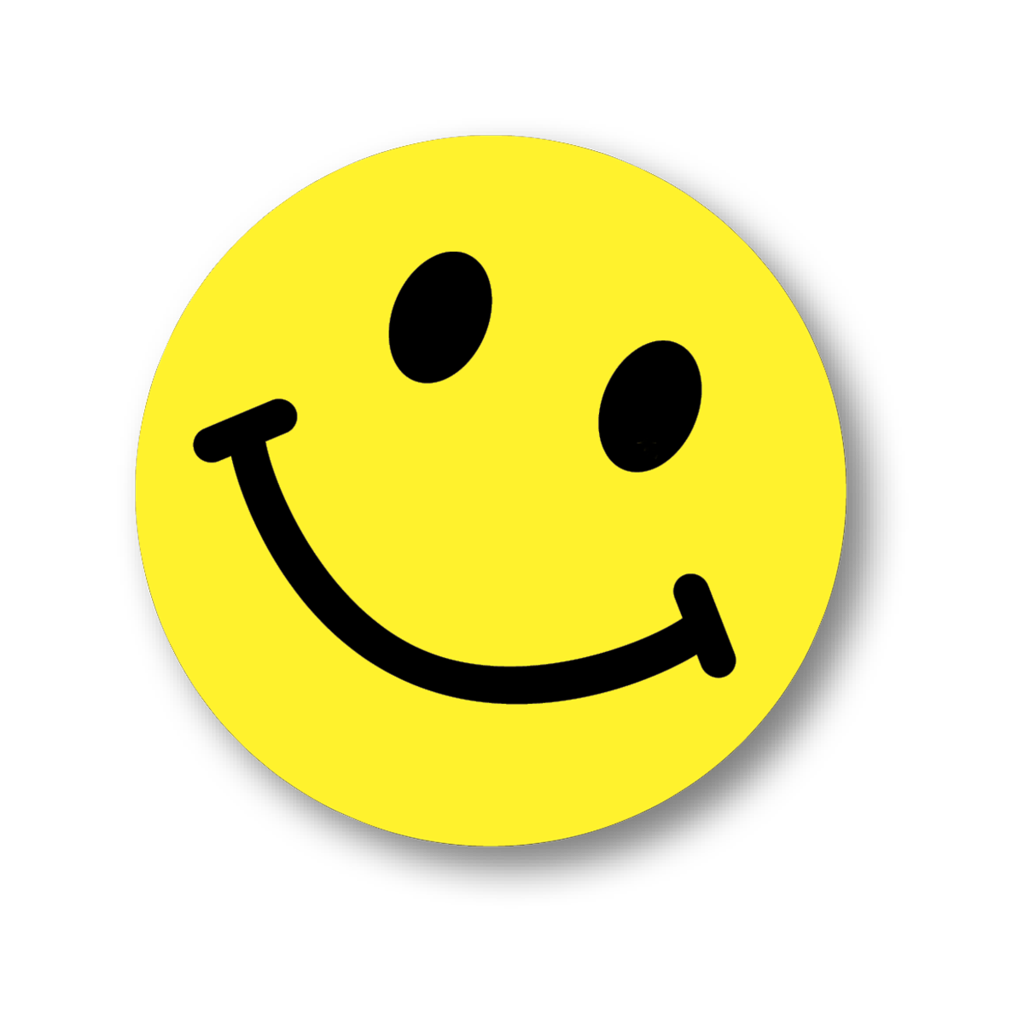 Just wanted to say a huge thank you to you! Your videos helped me so much, making the content actually make sense and giving me so much more confidence going into exams. I managed to get an A* yesterday and that definitely wouldn't have happened without you!!
HC (Summer '21 student)